A place where you can

feel at home
We have apartments with own kitchen and rooms with breakfast included. We serve here a wonderful breakfast. We of course strive to offer products from Ftan. Life is harsh at high altitudes, tropical lushness would be out of place here.
There is a kitchen in the Big Room which can be used by guests after we have served breakfast. There is a good selection of books. Wifi is available at no cost. Did I forget to mention the sauna?
I would be happy to share my 40 years of experience teaching yoga and meditation (Yoga coaching CHF 50 per hour; CHF 70 for 2 persons.)
Parking is available in front of the house. Pets are welcome. Smoking is possible on the terraces or in the covered entrance area.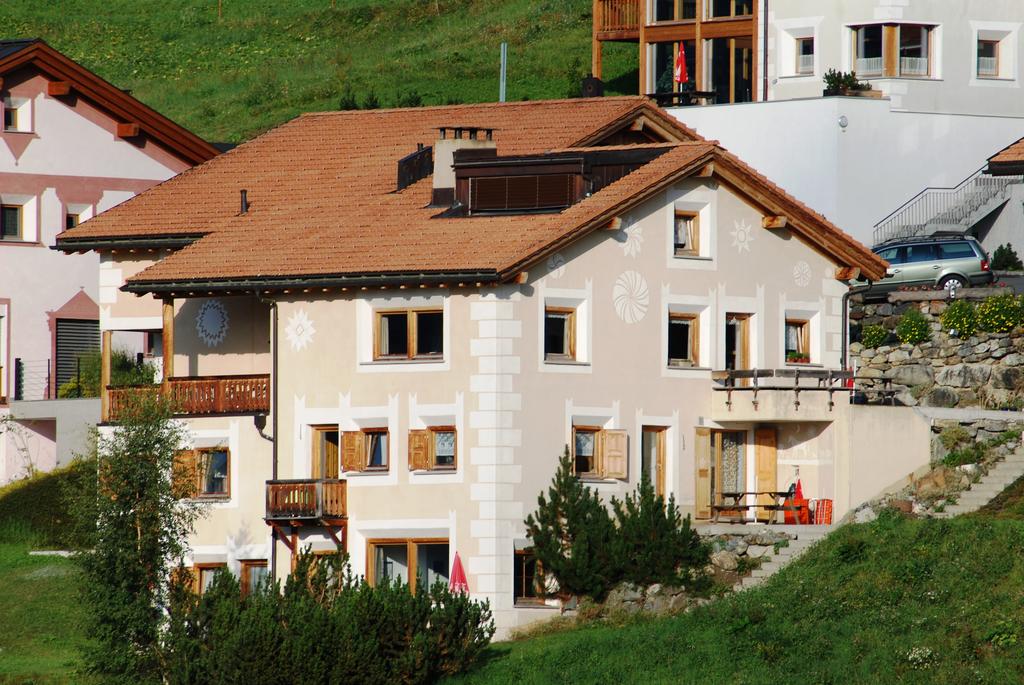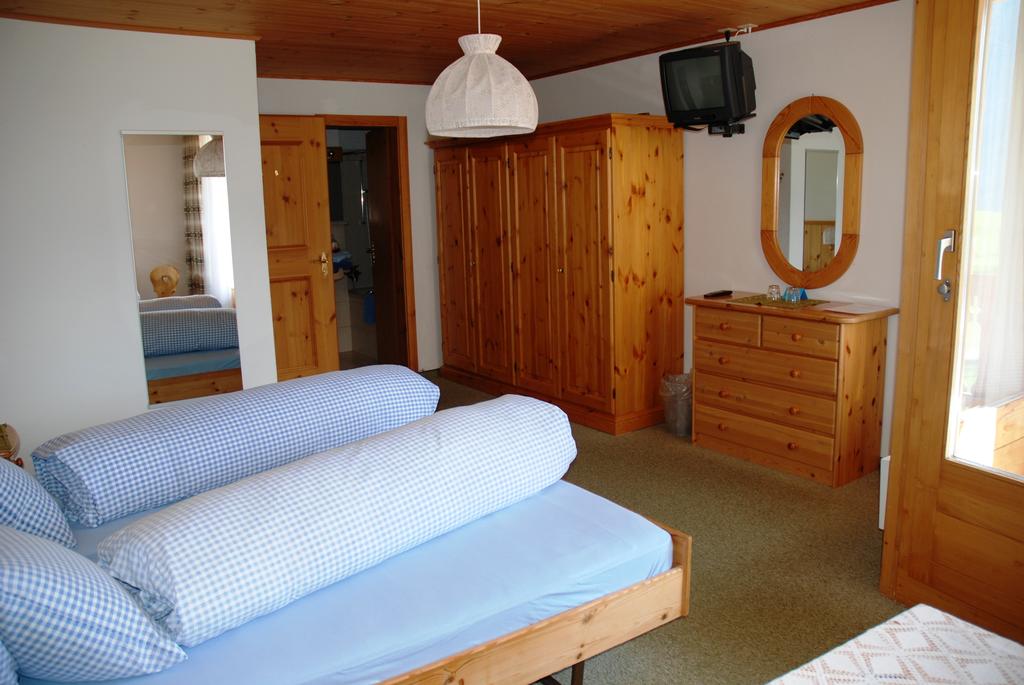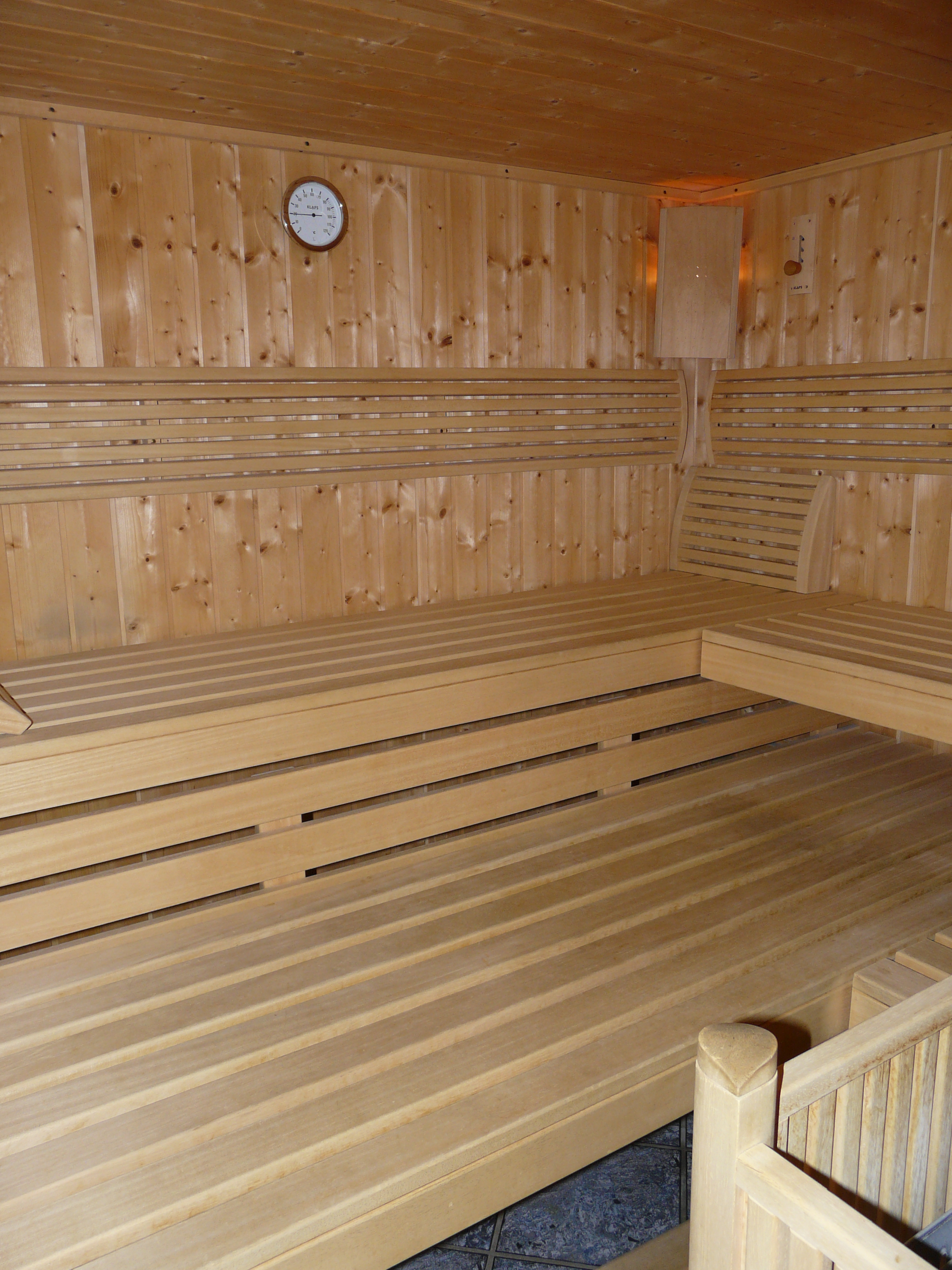 In Ftan there is a very lovely small church that is always open, a wonderful place of contemplation.
With the nearby chairlift one can travel up to 2100 meters in comfort, in the summer to hike, in the winter to ski in the beautiful ski resort Engadin-Scuol.
Public transportation is efficient and reliable. One can catch a bus to Scuol every hour; the train station there is connected to local, regional and international networks.
Not far from the guesthouse is a bakery and grocery store, where one can find anything that one might need. Within walking distance are 3 restaurants and 2 coffee shops, including a good meeting point at the bottom of the chairlift. High above at the top of the chairlift is the mountain restaurant Prui.